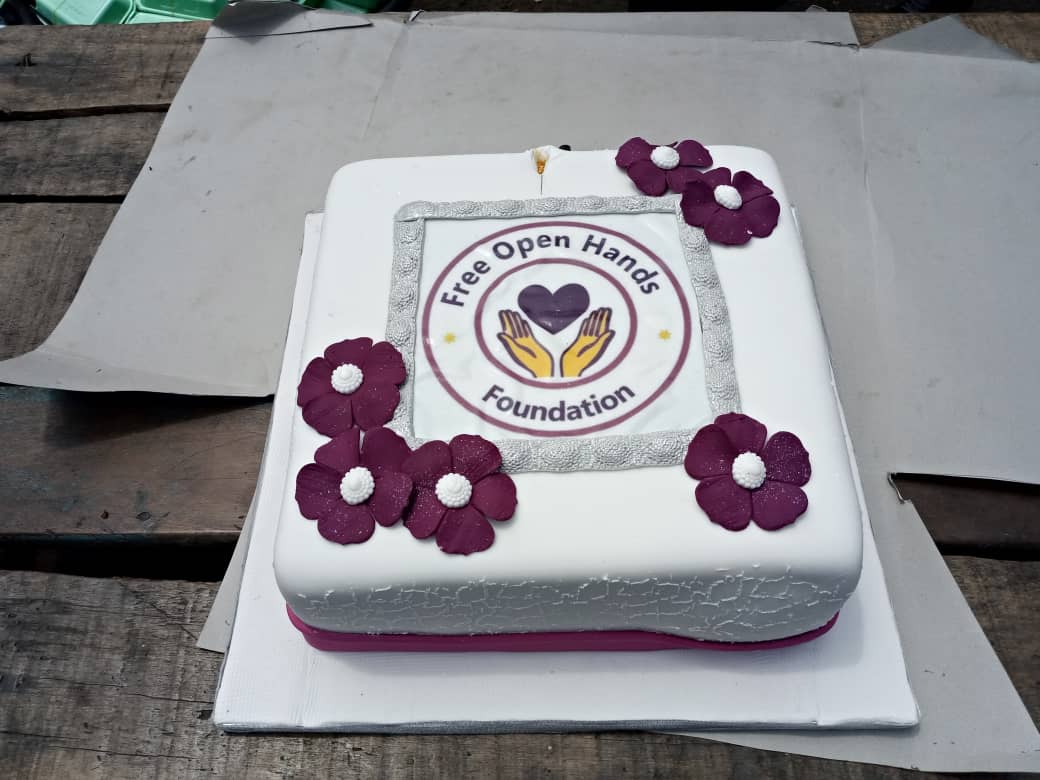 First Official Outreach
Free Open Hands at this time was officially registered and this was the first time going out on official Charity work.
This event took place on the 28th August, 2019 with about 20 volunteer workers to feed over 600 persons. The partakers were mainly children and teenagers, between the ages of 5 – 16yrs old.