Our first outreach as Free Open Hands Foundation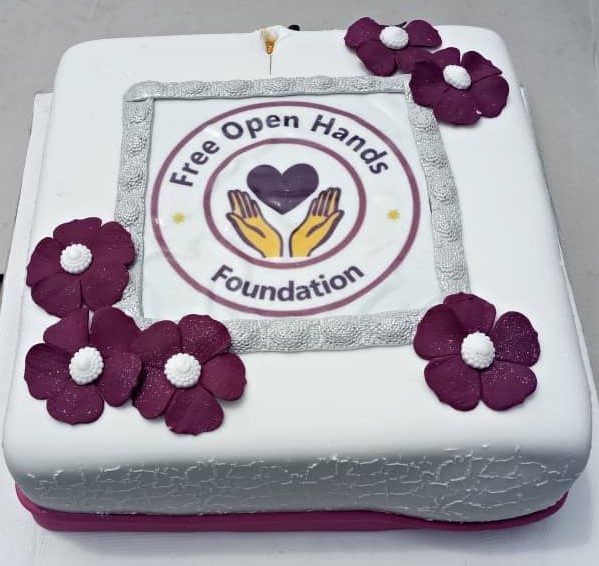 This was our first outreach as a registered foundation in Nigeria. It was also the birthday of our founder / director.
While most people will celebrate their birthdays throwing parties with their friends, we were out on the field celebrating our founder's birthday with the less privilege in Lagos state. 
This event took place on the 28th August, 2019 with about 20 volunteer workers to feed over 600 persons
It was definitely a good start for us as a foundation as that was the birth of other charity works we have been involved with.