We are supporting in the fight against Covid-19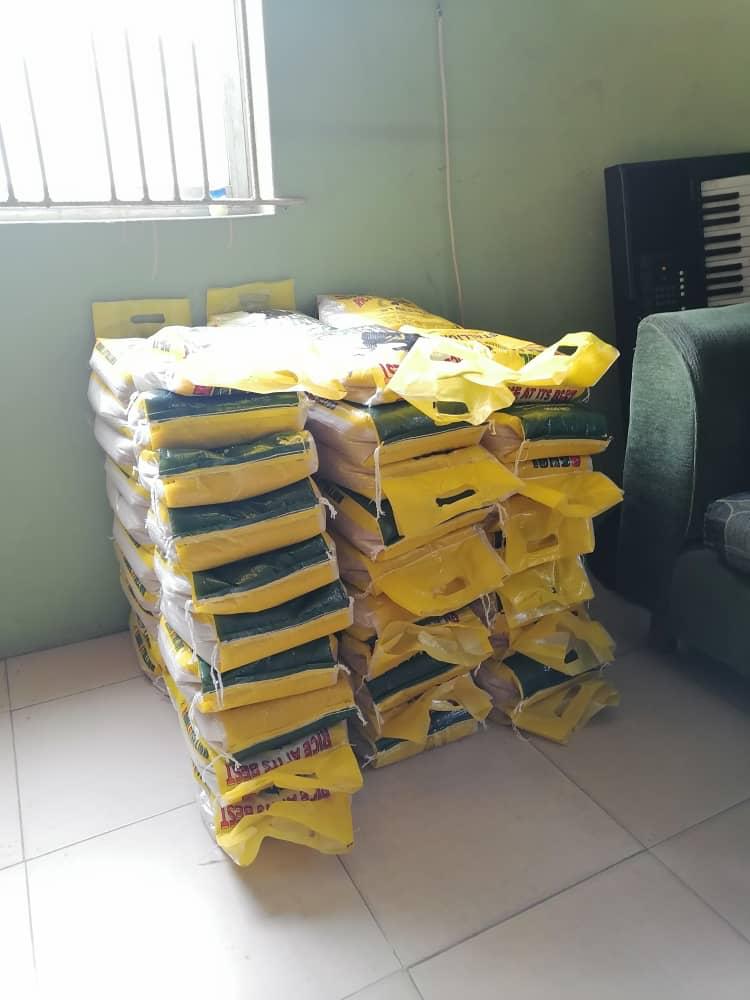 The whole world is under lock-down by the terrible fast spreading virus – Coronavirus. Everyone is being advised to stay at home as even markets will soon be under lock-down too.
The rich have probably already stocked their kitchens with supplies that will last them through out the predicted duration of the pandemic. But what about the poor? What will they eat when the markets are closed?
For some, hunger may be more terrifying than the virus itself. Thus, we, FREE OPEN HANDS FOUNDATION has taken it upon our self to distribute food items like rice, beans and garri to as much as we are empowered to do. The items will be distributed in Lagos and Ibadan which are the zones that have been mostly affected by the Coronavirus in Nigeria
Please stay safe out there, take all the safety cautions against corona virus seriously and keep your sanity intact as this will pass. The world will bounce back better with happiness on our streets and smiles on our faces again.