Free open hands foundation outreach to hope rising homes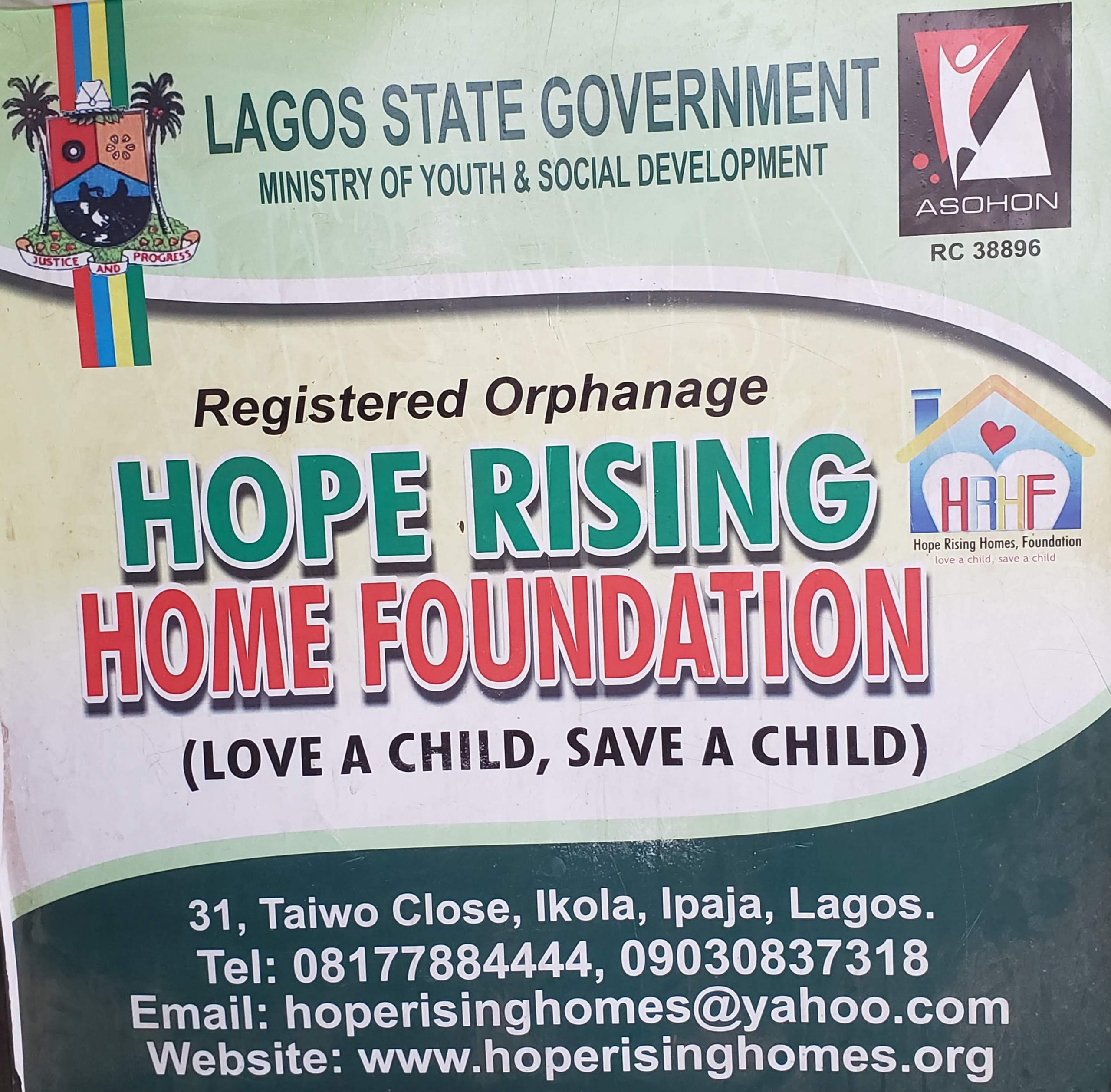 On the 24th January, 2019, Free Open Hands made a charity visit to HOPE RISING HOMES at 31, Taiwo Close, Ikola, Ipaja, Lagos, Nigeria.
Money and Gift items were shared among the children to spread the love and show random acts of kindness.
This was among the several other charity work we have done prior to our registration as a foundation in Nigeria.
It was an experience we would like to have over and over again as they welcomed us with so much joy.